More About
Bello: Decode your belly fat & manage your health !
WATCH VIDEO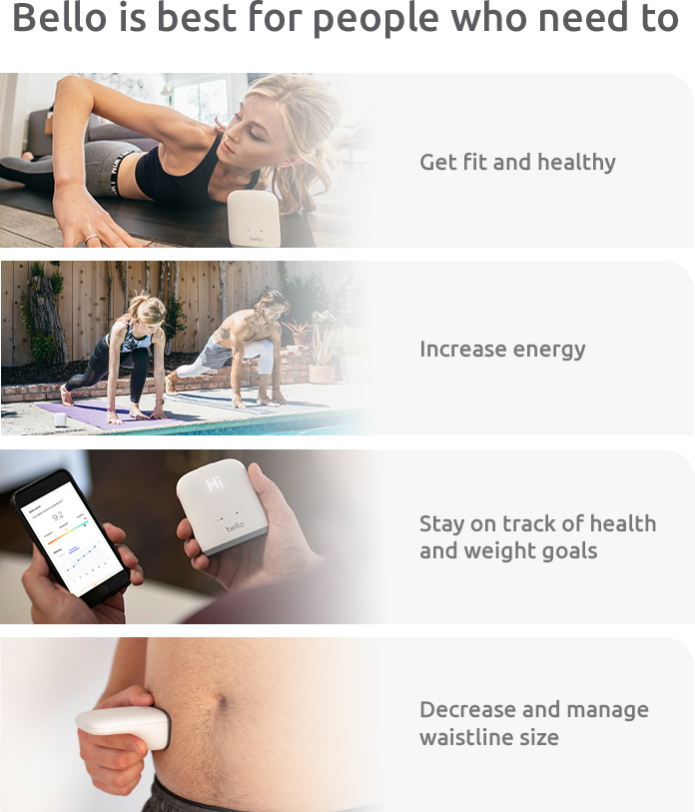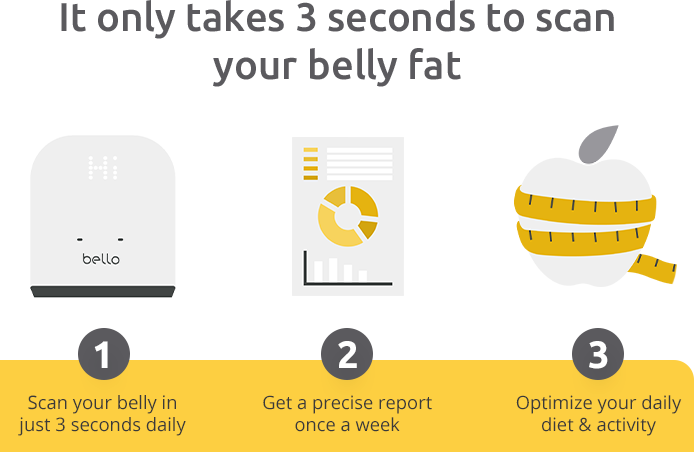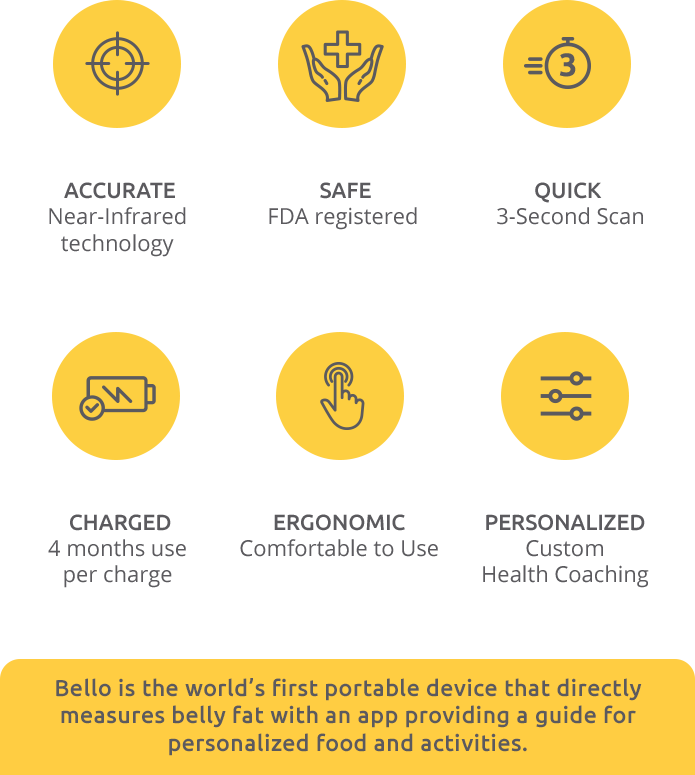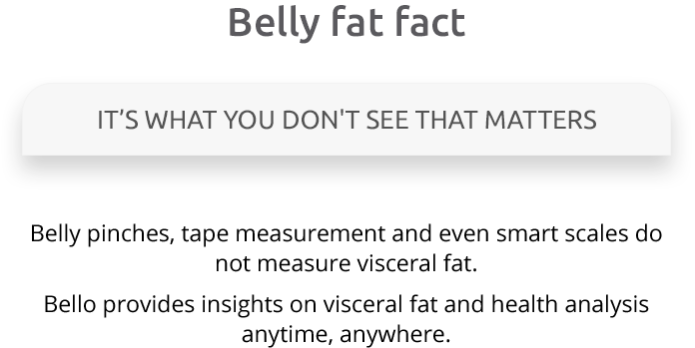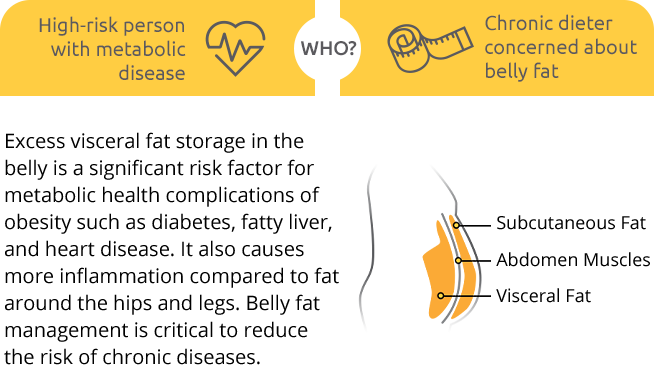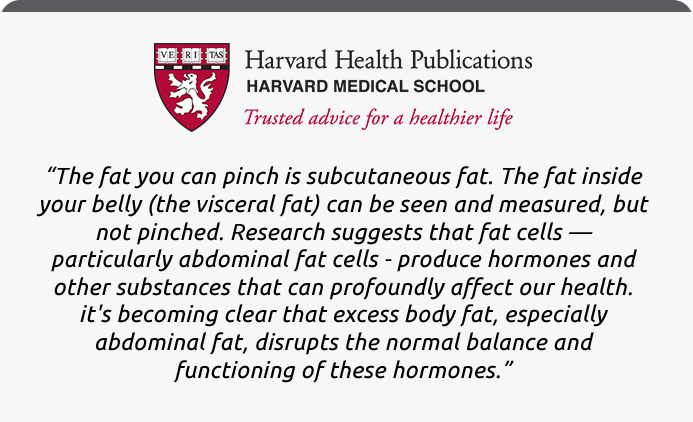 Source: Harvard Health Publishing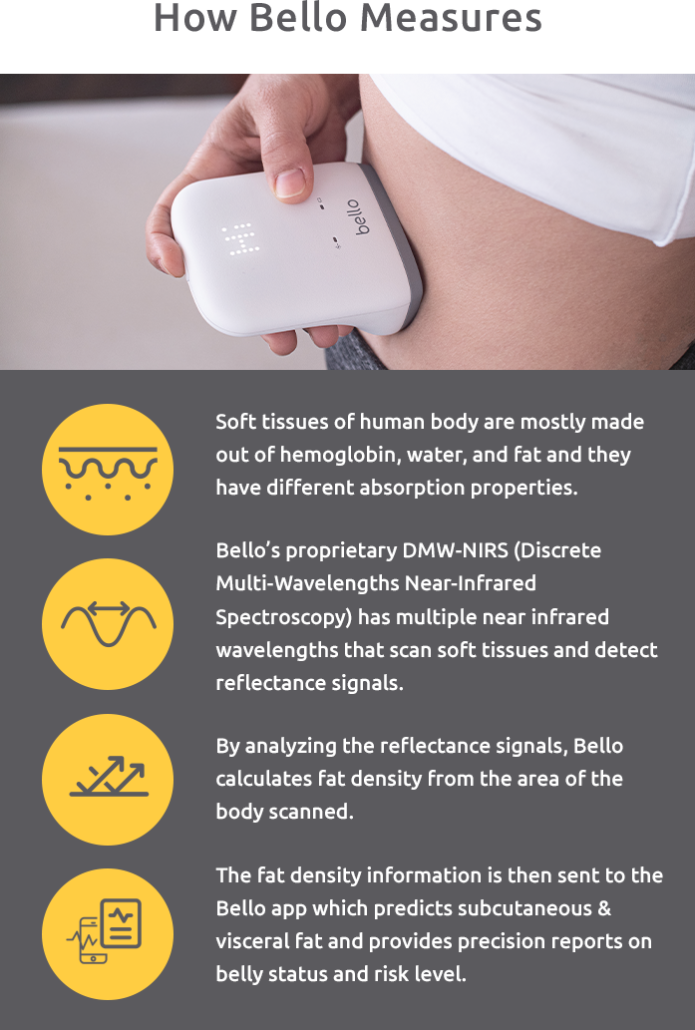 Over the past three years, we validated Bello's ability to measure fat at  Seoul National University Bundang Hospital. 
Belly fat medical-grade measurement requires a person to be exposed to radiation from 10 to 30 minutes and trained specialists to work on analyzing the results.
A  technology validation study was conducted and Bello measurements were confirmed to be strongly correlated with the Computed Tomography (CT) Scan for subcutaneous and visceral fat.

Bello provides a better measurement of belly fat that is associated with metabolic disease when compared to Body Mass Index (BMI)
 ​


Bello's proprietary DMW-NIRS (Discrete Multi-Wavelengths Near-Infrared Spectroscopy) technology scans the belly area for an accurate belly fat analysis while other body fat scales utilize BIA (Bioelectrical Impedance Analysis). Both BIA and NIR instruments can provide accuracy equal to the Gold Standard hydrostatic weighing technique for determining percent body fat.

BIA has more restrictions in use due to its sensitivity to the hydration level of a body
while NIR provides accurate and consistent measurement without those restrictions.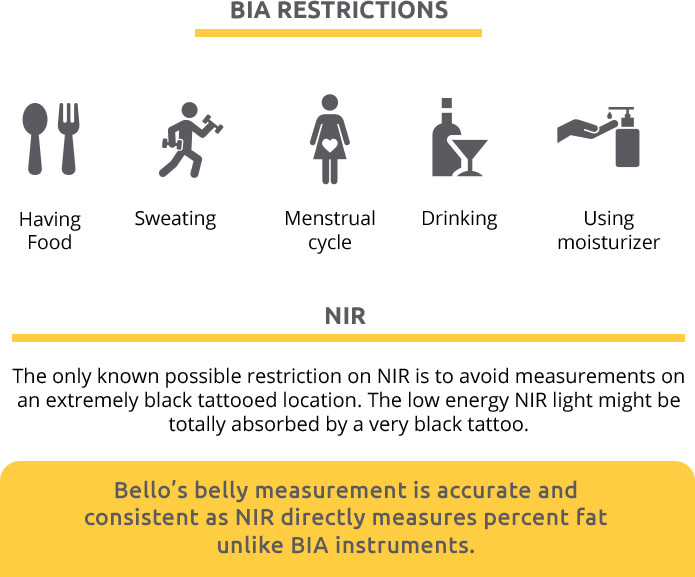 Near-infrared technology behind Bello measures lipid, water, oxygenated and deoxygenated hemoglobin. Bello is the first and only portable device that can directly quantify lipid underneath the skin and provide the most accurate measurement of belly fat, anytime anywhere.